People often ask us questions about the many shows we cover every year, such as do you think it will be a busy show? Or a lot more commonly, do you think there will be many new product announcements? The answers to these questions definitely had quite the empathic response; exhibit halls were extremely busy, stands were crowded, and a ton of new product introductions and updates were made. Let's dive in!
WGA Strike End: After a unanimous vote, the WGA strike concludes, bringing significant changes. The newly reached agreement emphasizes AI's boundaries in film, securing novel protections for writers amidst evolving industry challenges.
Universal Production Services recently opened its full-service NY Sign Shop just 5 minutes. away from Broadway Stages in Brooklyn. The helpful and experienced staff produces high-quality work with a quick turnaround on large format digital printing, vinyl cutting, laser cutting, CNC routing along with laminating and mounting prints. The Shop creates graphics for floors, walls, windows & vehicles plus banners and dimensional letters for television, features, commercials, streaming and special event production.
Call 646-861-5600 Today!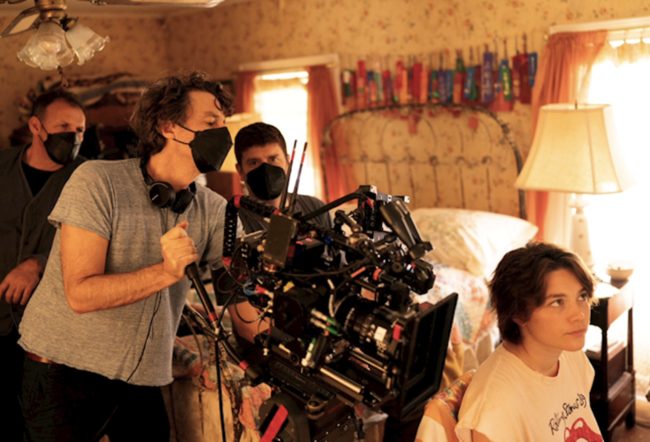 Panavision helps your creative dreams become reality. Between the vast range of sensor sizes currently available and the continued use of 35mm, 65mm and 16mm film, filmmakers today have more choice than ever when it comes to finding the right tools to bring their creative intent to life on screen. With a rental inventory that includes nearly 30 proprietary lens series evenly divided between anamorphic and spherical, a wide variety of third-party optics, and a vast offering of proprietary and third-party cameras and accessories, Panavision can help filmmakers tailor their equipment package to the specific needs of any story, whatever the scale.
NAB Show New York is where creative professionals gather to level up and lead on. Discover hybrid solutions to design and produce your content. Learn how to craft more compelling stories and deepen your connection with your audience. Network with your peers and the pros alike. Experience amazing attractions and coveted conference programming. The creative revolution has come. Let's roll!
"The Adam Carolla Show," the five day a week comedy and talk show podcast hosted by comedian, radio personality and podcaster Adam Carolla, set the record for the most downloaded podcast in the world and is one of a number of popular podcasts created by the Carolla Digital podcast network. The network's other shows, including the award winning "The Dr. Drew Podcast," "Reasonable Doubt" and "The Watercooler," have been downloaded and watched billions of times.
Judd Overton is the sole cinematographer behind both seasons of Killing It. Craig Robinson's sharp satire returned to Peacock for season 2 on August 17th with eight new guest stars, including Dot-Marie Jones, Beck Bennett, Kyle Mooney, and Timothy Simons.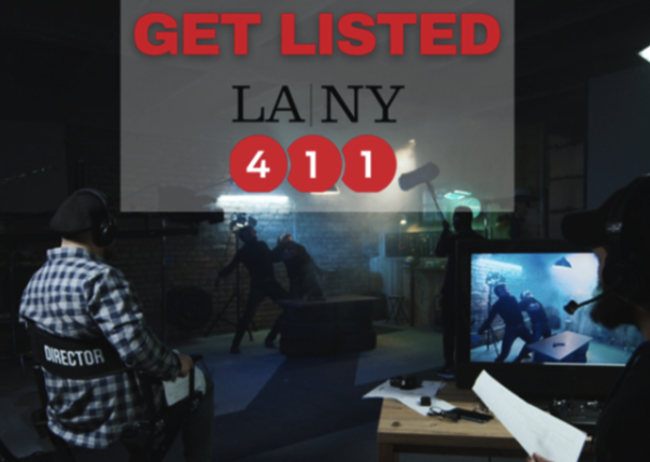 Not yet listed on LA|NY411? If you're a production professional looking to get additional exposure and even more projects in 2023, getting listed in our directory can help expand your reach and grow your business. Take the next step to turn all of your big production goals into a reality.
Latest Featured Jobs